Muralist
Captivating fusion of art and time of Muralist, this unique watch boasts an extraordinary feature—a dial that mimics the movement plate. As you wear it, witness the mesmerizing interplay of gears and springs, transforming timekeeping into a visual masterpiece.
Water Resistance: 50 meters
Movement: Seagull TY2807
Solid Link Bracelet
Ion Plating
Case Diameter: 44mm
Lug to Lug: 52mm
Thickness: 13mm
Lug Width: 22mm
Strap: 22 x 18mm
Bracelet: 22 x 20mm
Crown: 7mm
316 Stainless Steel
Genuine Leather
Sapphire Coated Lens
Steel Pin Buckle (Strap)
Steel Double Pusher Hidden Clasp (Bracelet)
Lume Hands & Indices
Simply add your watch to cart and leave your message before you complete your order.
Engraved products cannot be returned or refunded unless faulty Learn More
Free Returns
within 7 days of purchase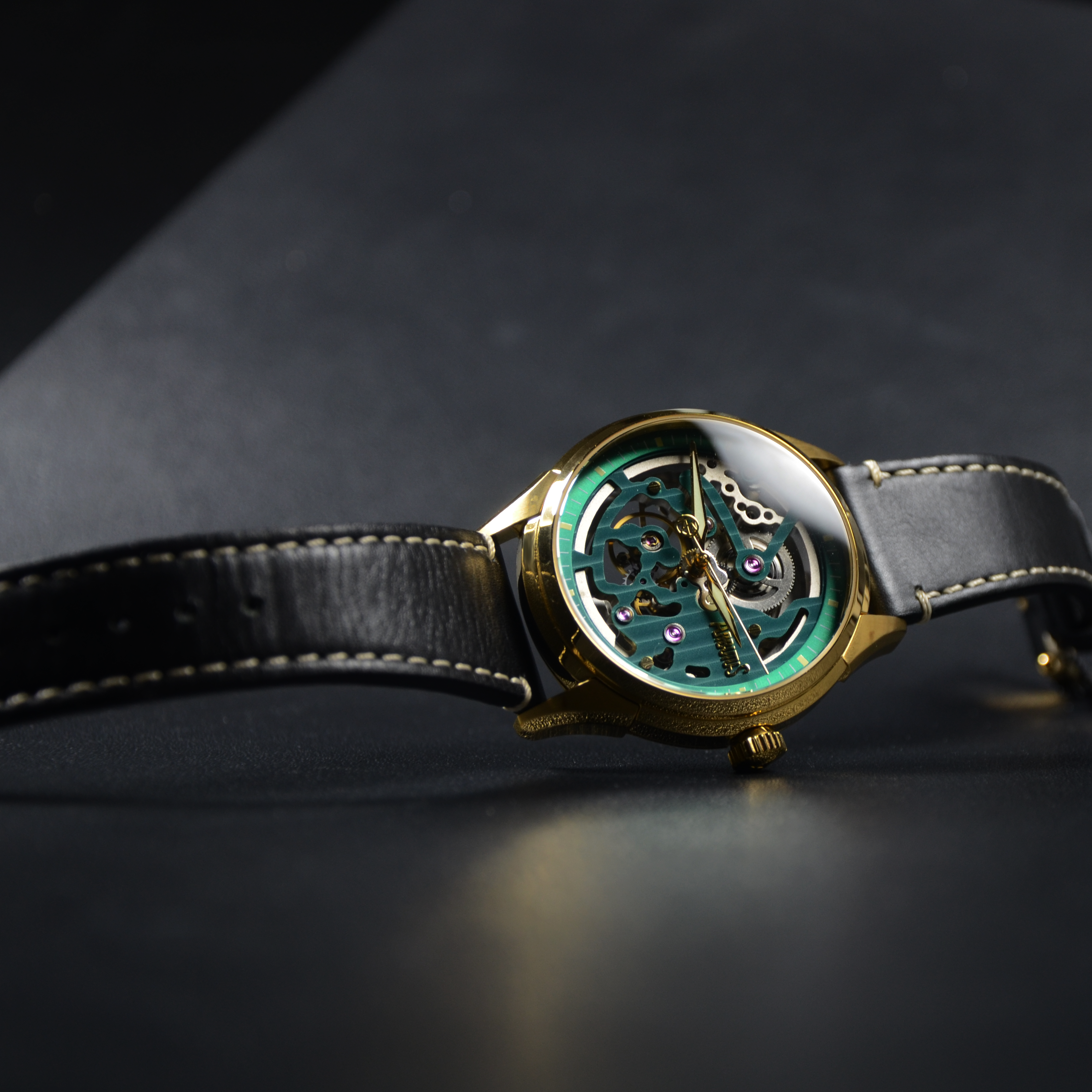 Skeleton Design
Skeleton design on watches refers to the transparent or partially transparent dial and movement that allows the wearer to see the intricate inner workings of the watch. This design showcases the mechanical components, such as gears, springs, and balance wheels, creating a visually captivating and unique timepiece. Skeleton watches are often considered a blend of artistry and horological craftsmanship.
Jewel Embellishments
In order to keep accuracy, mechanical movements have jewels installed to reduce friction and wear. To bring that feature forward, jewels are mounted onto the dial to illustrate visually the functionality of it.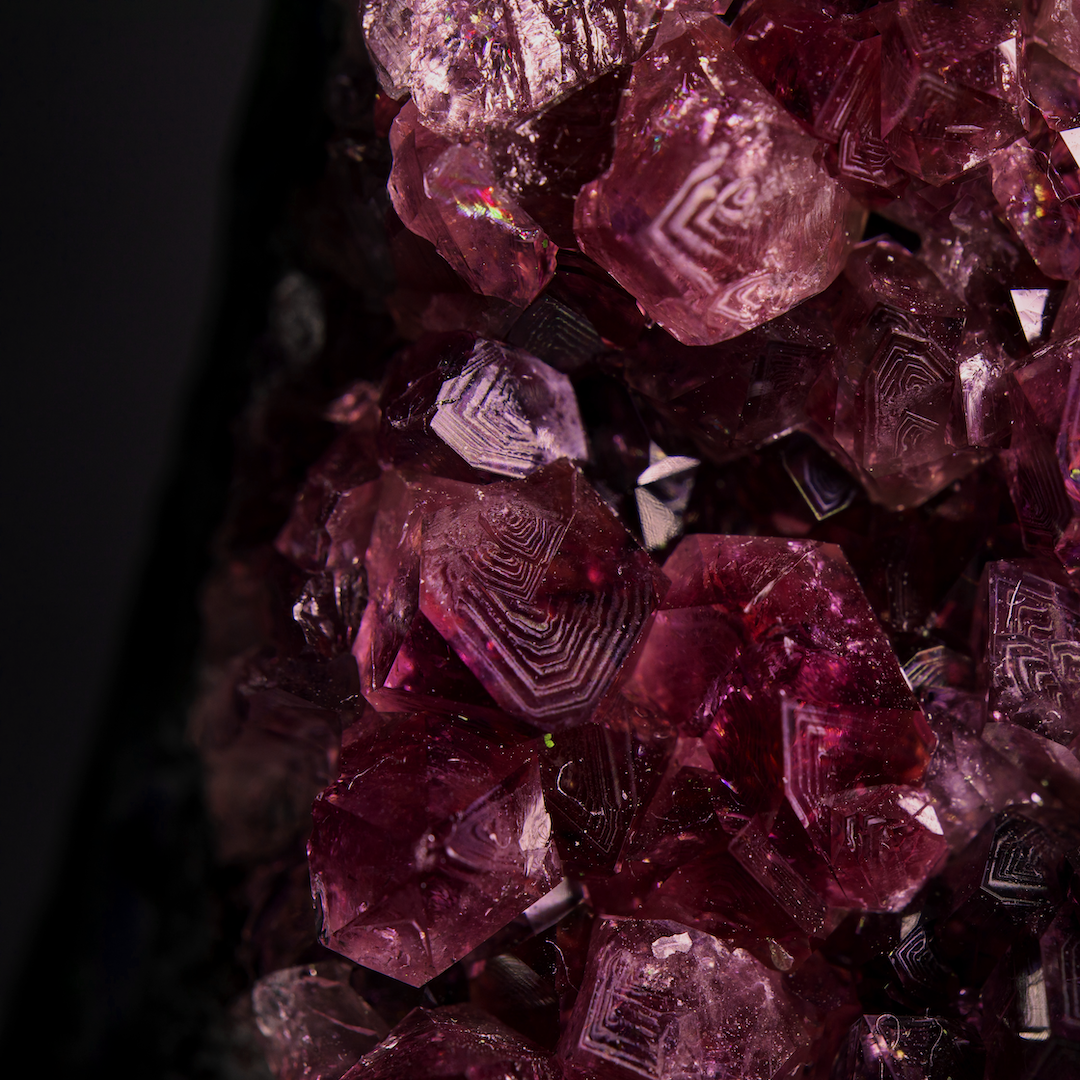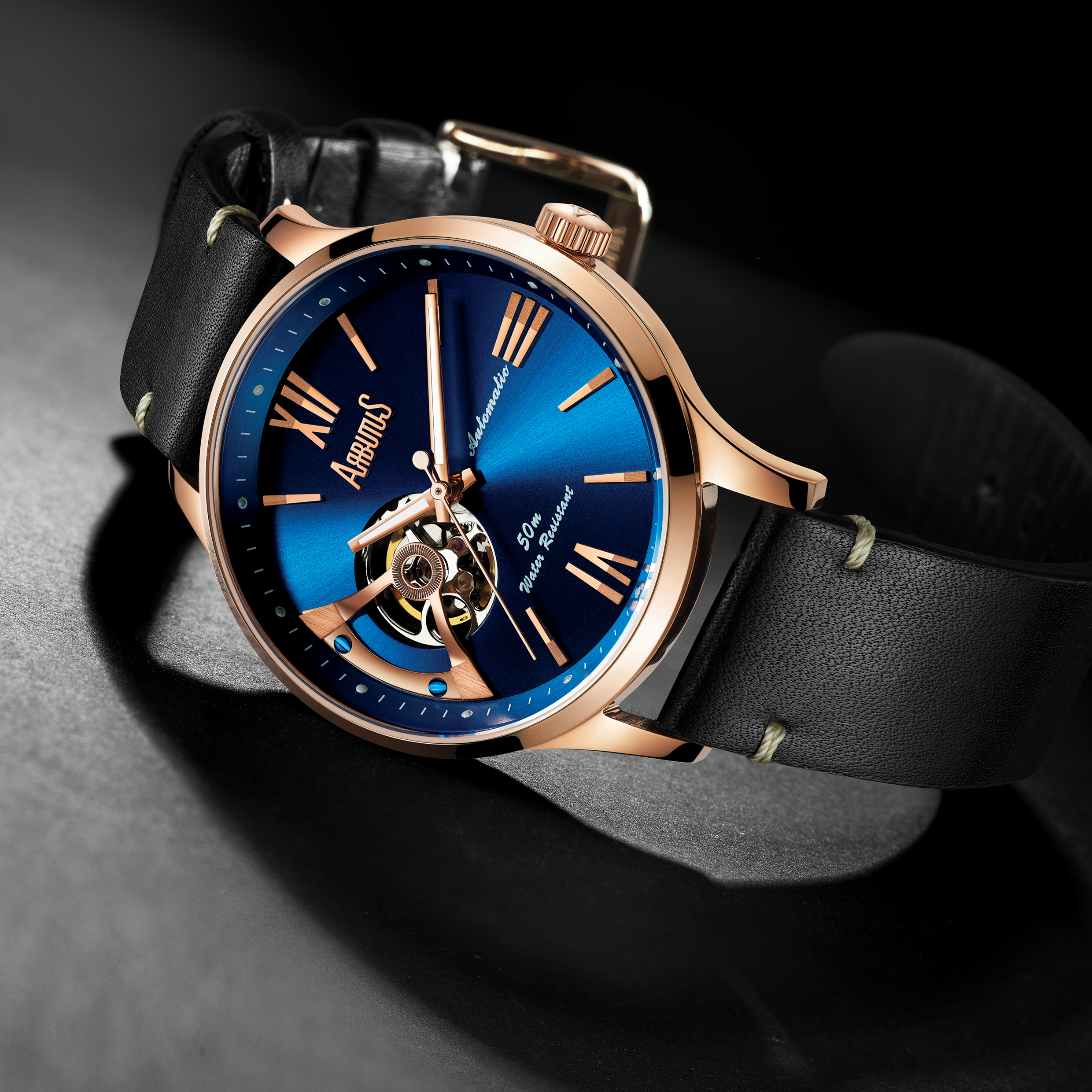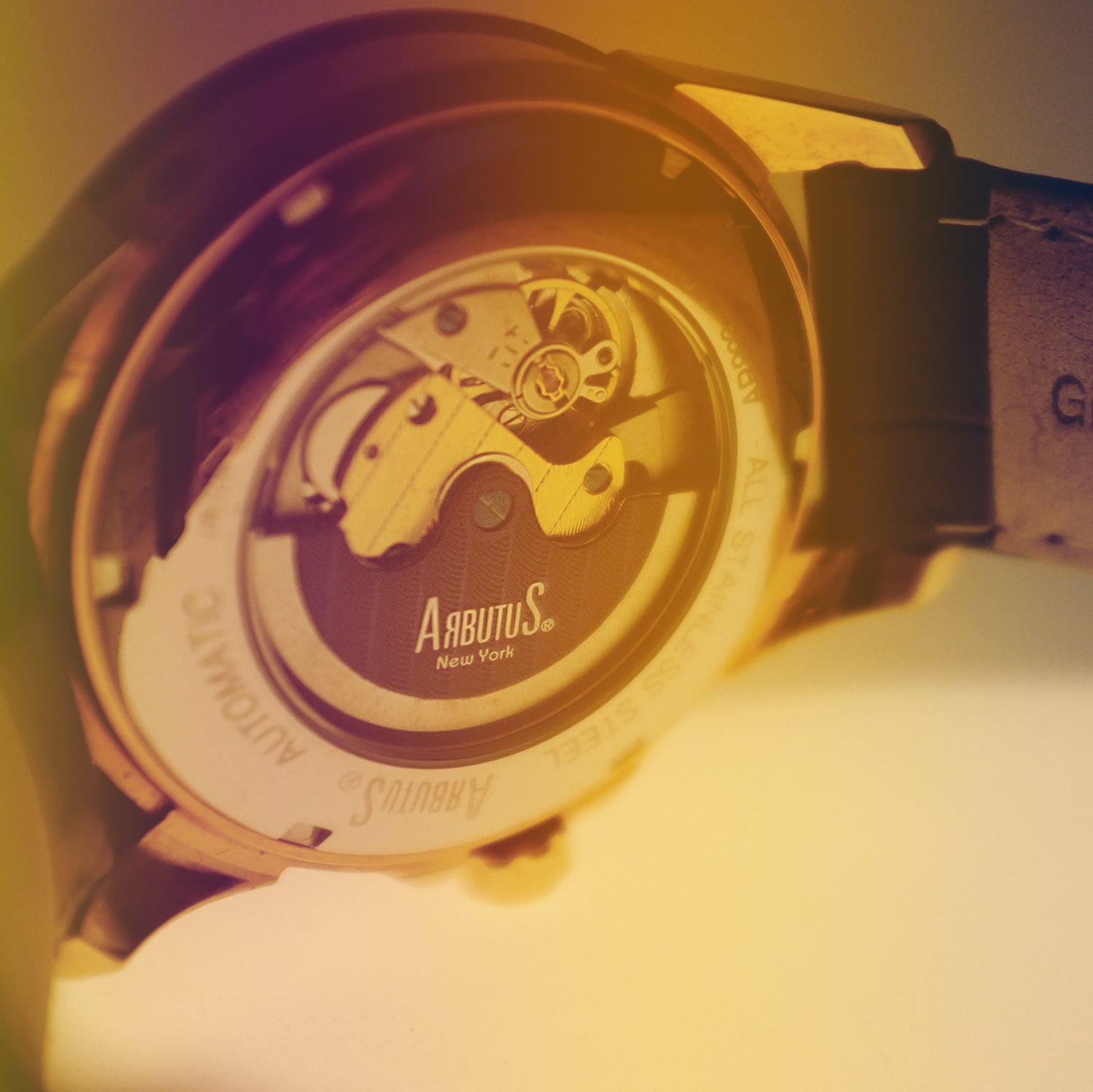 Our Story, Our Promise
Our watches, while steeped in craftsmanship and premium quality, are also attainably priced, ensuring that elegance is accessible to aficionados and casual enthusiasts alike.
Frequently Asked Questions
7-14 days. Delivery times will vary depending on the shipping destination and your chosen delivery option. You will be sent the tracking information to ensure your order arrives in a timely manner

Mechanical watches require careful after care, find out more HERE.