Explore our Arbutus collections, a blend of traditional craftsmanship and contemporary aesthetics. From the precision of our Wall Street timepieces to the vibrant SoHo designs, our watches tell tales of heritage and innovation. Discover premium materials, intricate detailing, and the Arbutus legacy. Dive deeper, find your perfect watch, and be part of our evolving story.
Free Returns
within 7 days of purchase
Swiss Collection
Swiss-made and Swiss movements are acclaimed for their quality.  Putting a modern spin to classics, Arbutus Swiss Collection offers artwork with precision.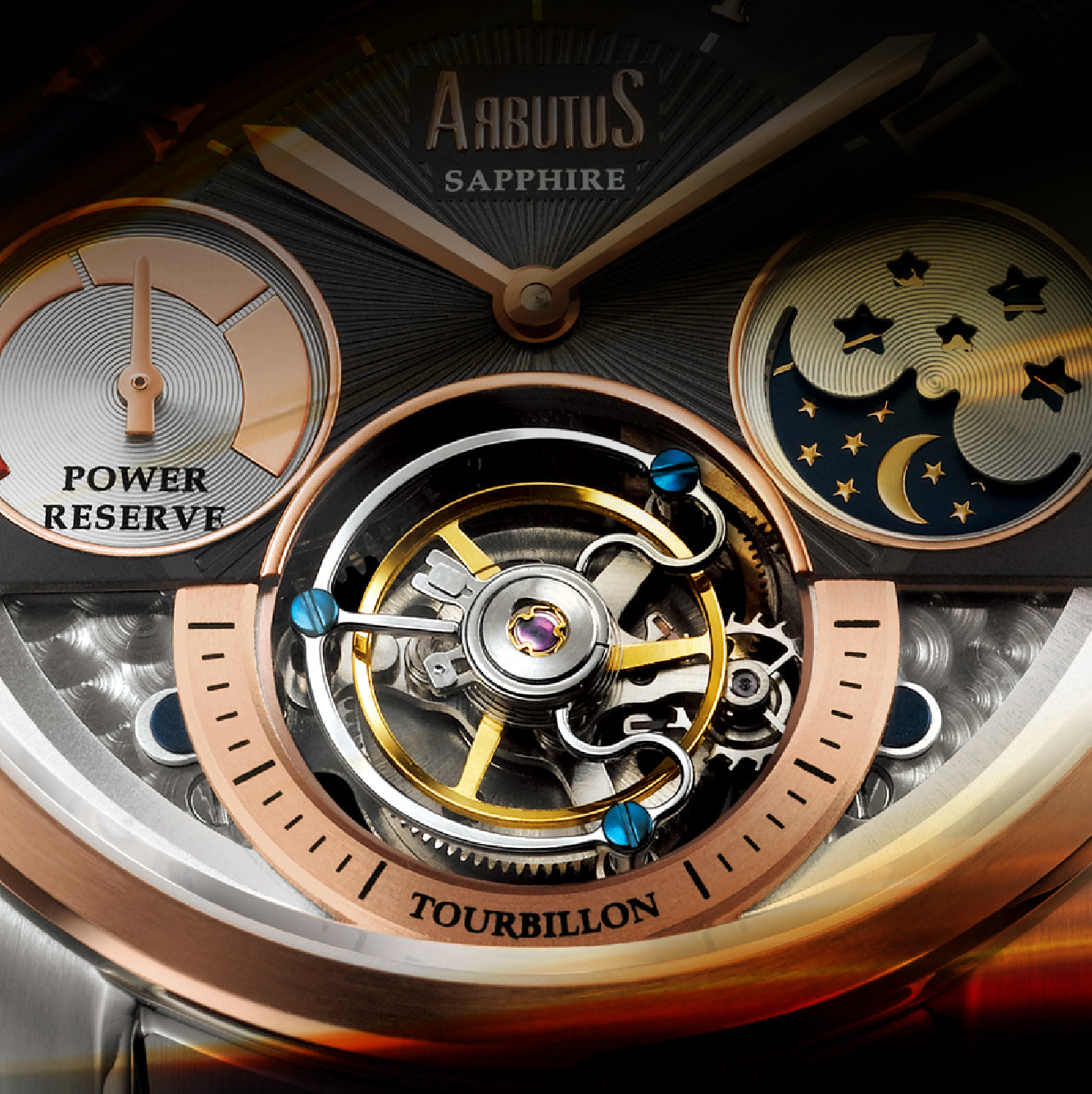 Tourbillion
Discover precision elevated to art. Dive into the world of Arbutus' Tourbillon Collection.
Wall Street
These timepieces embody the essence of power and resilience, capturing the spirit of Wall Street in every detail.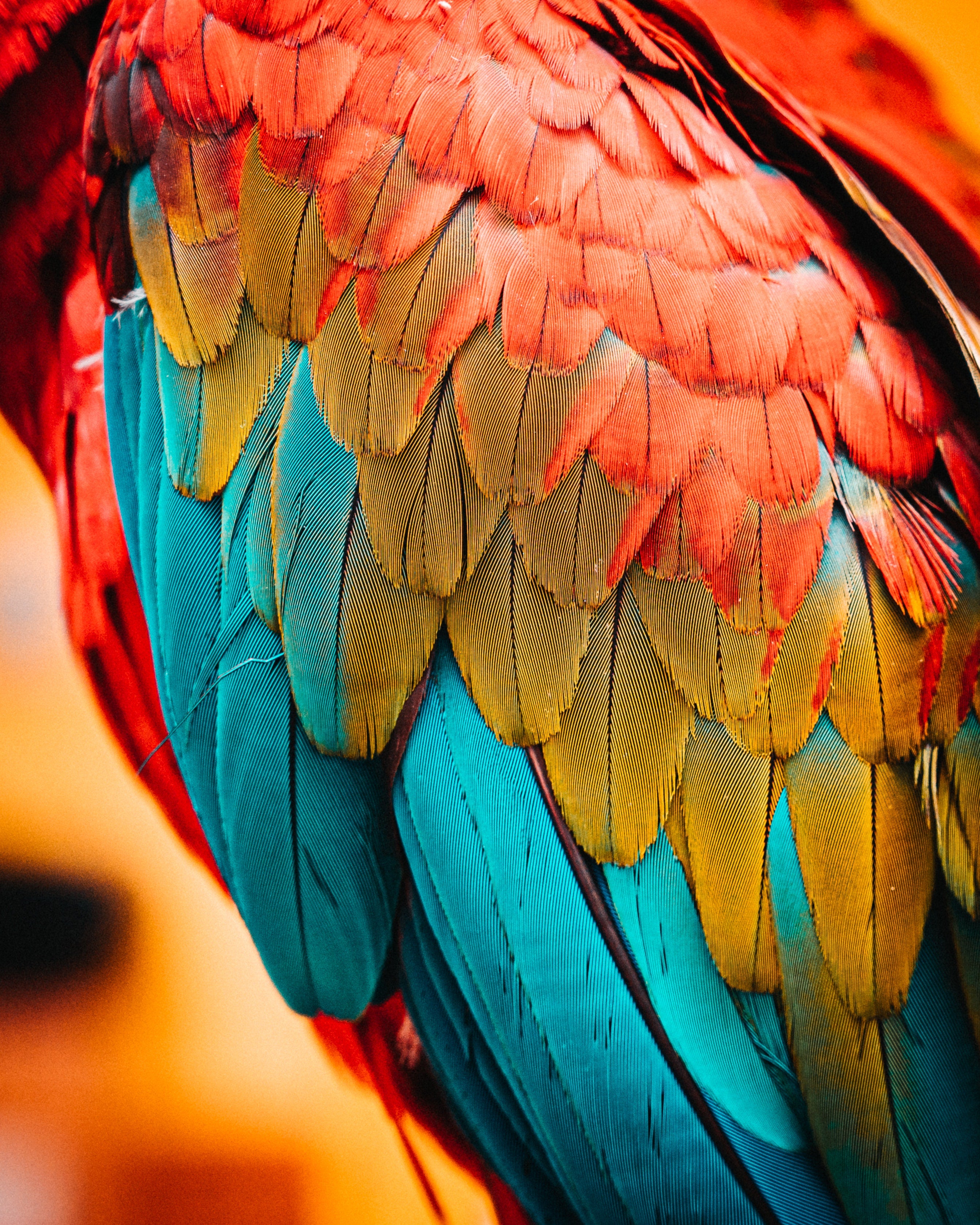 Soho
Inspired by the vibrant spirit and artistic flair of SoHo, the Arbutus SoHo Collection encapsulates the essence of contemporary femininity.
Explore Full Collections
Broadway
The Broadway collection has a harmonious blend of classic designs and innovative craftsmanship, reminiscent of the world's most iconic luxury watch brands.
Passion & Heritage
Our Story
Each carefully crafted timepiece embodies our profound reverence for the rich history of watchmaking, serving as a symbol of a watchmaker's unwavering commitment and passion.